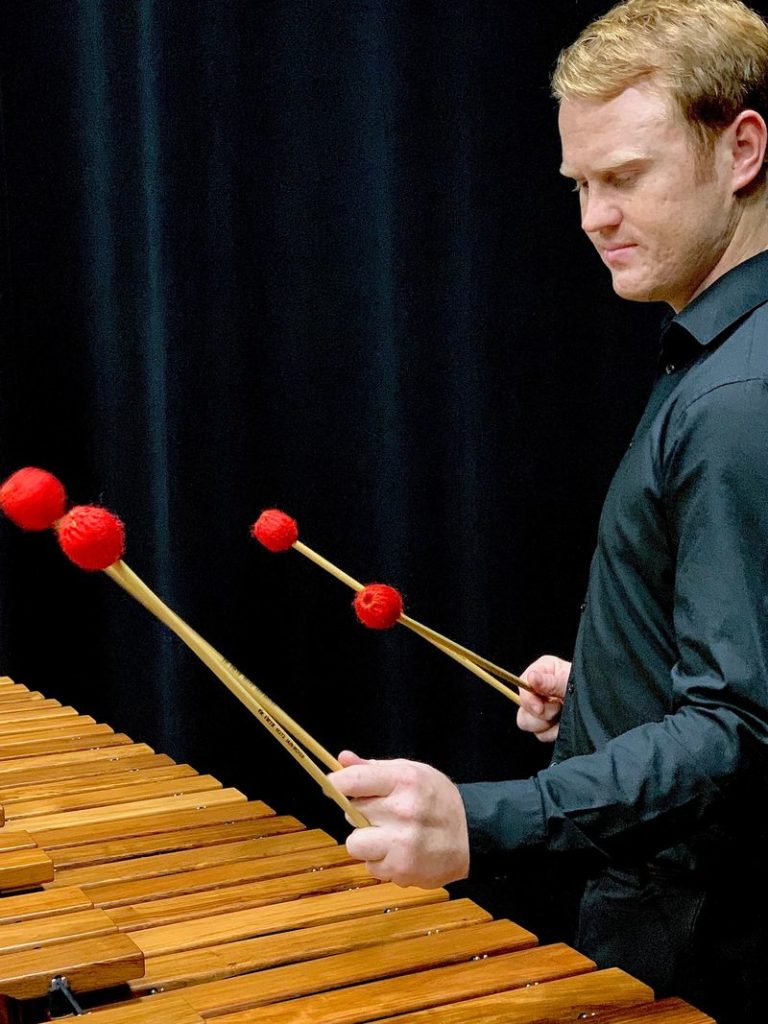 Director of All Percussion Activities Grades 6-12, Travel Coordinator
Mr. Riley Warren is currently in his 6th year at Forney High School. Under his direction, the Forney High School Drumline has earned numerous awards including HEB Drumline Contest 5A Champion (2017, 2018), Plano Drumline Contest AA Div 2 Champion (2018), and Lonestar Classic Drumline Competition Silver Medalist (2017) and Bronze Medalist (2018). The Forney High School Percussion Ensemble has submitted for PASIC, Midwest, and Black Swamp Percussion Ensemble Contests. In 2018 the Forney High School Drumline competed in NTCA Indoor Drumline circuit, performing their show "The Spirit of the Drum" co-written by Mr. Warren.
Before coming to Forney, Mr. Warren taught at Vandegrift High School in Austin, Texas. He has also served as a percussion instructor at Round Rock High School, Cedar Ridge High School, Lake Travis High School, and Genesis Drum & Bugle Corps. He was a member of the Crossmen Drum & Bugle Corps from 2010-2013, serving as Front Ensemble Section Leader in 2012 & 2013. From 2014-2015, he was a member of The Cadets Drum & Bugle Corps. During his time with Cadets, Mr. Warren earned the title of Rookie of the Year (2014), Cadet of the Year (2015), and served as the Front Ensemble section leader in 2015.
Mr. Warren graduated from The University of Texas at Austin with a B.M. in Music Studies and Performance Certificate. While at UT, Mr. Warren was a member of the Wind Ensemble, Symphony Orchestra, New Music Ensemble, Percussion Ensemble, and Longhorn Band.
Mr. Warren is an educational artist for Vic Firth Sticks & Mallets and Zildjian Cymbals. When he is not teaching, Mr. Warren enjoys playing basketball, video games, and arranging percussion music. He currently resides in Dallas, Texas.